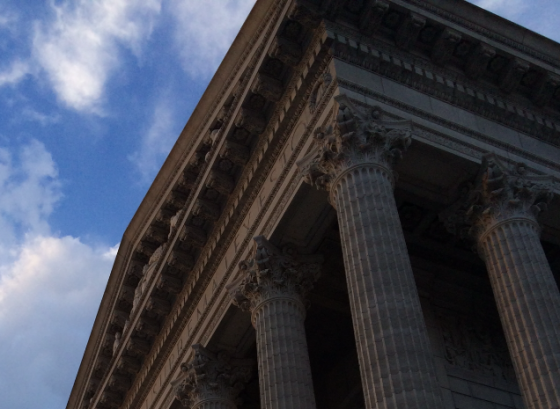 Yokley will hit a pause button on the PoliticMo website to focus on U.S. House and Senate races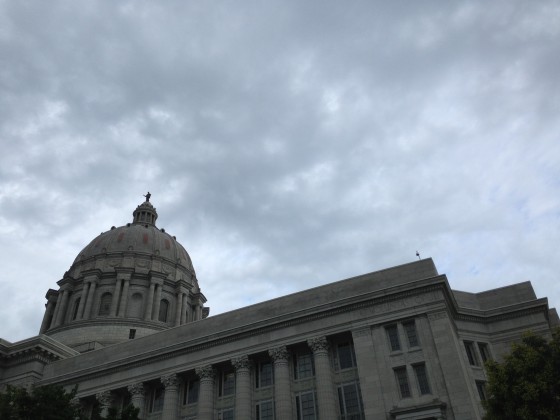 Report says LeVota "directed unwelcome sexual advances an comments" toward his female intern.
— For more than a month, Republican gubernatorial candidate Catherine Hanaway had been inviting donors to a fundraiser Thursday night at Hunter Farms with an all-star host committee matched by a well known headliner, South Carolina Gov. Nikki Haley. But,…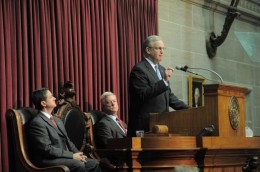 Despite the fact that the 59-year-old has essentially ruled out a run for statewide office next year, his campaign committee is still active.
– A Missouri state lawmaker took to Facebook on Friday to equate Spokane NAACP leader Rachel Dolezal, a woman accused of lying about her race, to Caitlin Jenner, a transgender person who recently identified as a woman. State Rep. Nick…
Missouri was one of 16 states that considered tax increases of some kind in 2015 and one of five states that proposed increasing its gas tax.
Republican National Committee campaign targets swing-voters in Missouri citing rise in health care costs.