Fundraiser to feature all-star lineup of Republican donors.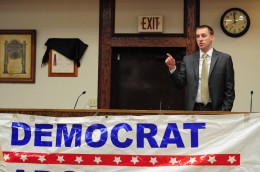 Opposition to TPP pits him against both President Obama, a Democrat, and his Republican opponent, Roy Blunt.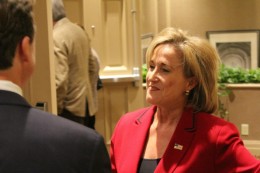 Bill Otto will challenge Republican rising in the ranks in the nation's Capitol.
Matthew H. Walker was fatally wounded in Afghanistan when his unit was hit by an enemy rocket grenade.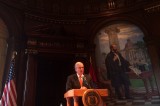 Nixon's action on Friday stopped short of a pardon, but does allow Jeff Mizanskey to make his case for parole.
"I am upset that any of these young people that come to experience the legislative process would be subject to sensationalism," he said.