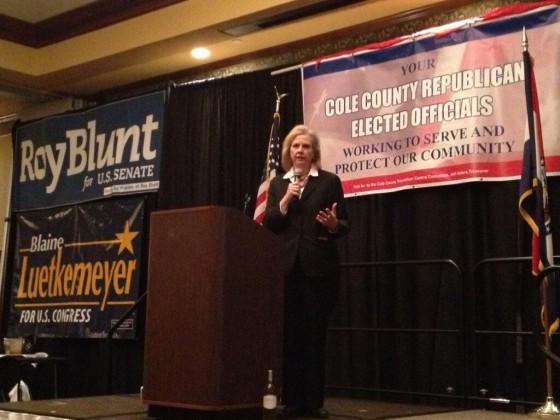 Republican breaks her silence after month-long hiatus.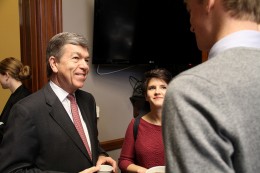 Blunt teams up with climate change skeptic Jim Inhofe.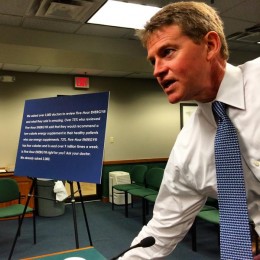 Koster campaign said audit misses the mark.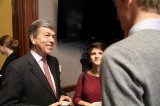 "This is really the job of the state committee," the Republican said.
— A day after Joplin Republican donor David Humphreys signed an affidavit supporting a claim by those close to the late state auditor that the chairman of the Missouri Republican Party had made anti-Semitic comments about him in advance of…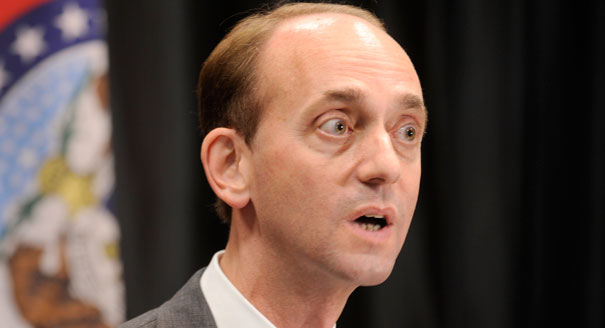 "I was in the meeting and I did not hear John Hancock say anything about Tom Schweich being Jewish," says Humphreys confidant.