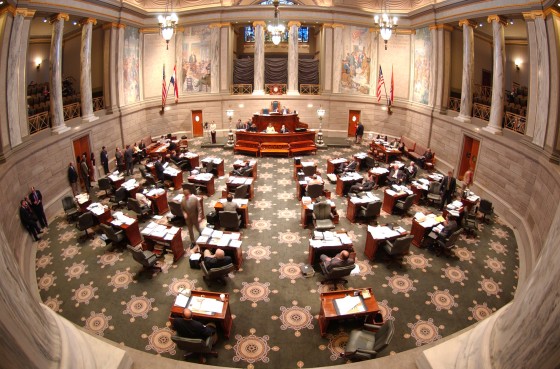 Republican from Springfield considering joining potentially crowded field.
JEFFERSON CITY, Mo. – More than two months after the suicide of State Auditor Tom Schweich, a Republican, Gov. Jay Nixon's appointee, Democrat Nicole Galloway, was sworn-in Monday pledging to carry on in her late predecessor's spirit. "Serving as state…
Yokley spoke with Jamie Allman about the final weeks of legislative session, including the Rams stadium debate and the governor's race.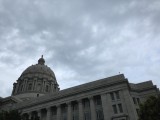 A late night battle of Diehl v. Silvey.
"I'll look at it focused on kids," Nixon said.