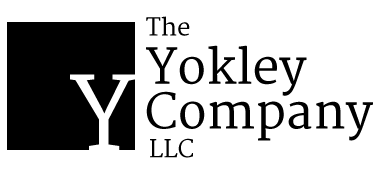 The Yokley Company, which operates PoliticMo, offers freelance reporting services about regional and political news and campaigns. This has included coverage for the New York Times, POLITICO, The Daily Beast, St. Louis Business Journal, Government Executive magazine, and the Joplin Globe – Eli Yokley's hometown paper.
Yokley is now based in Columbia, Missouri.
Inquiries about freelance projects should be sent to eli@politicmo.com.