— Even as the Obama administration is hoping to advance an agreement reached with China last fall to reduce global greenhouse gas emissions, U.S. Sen. Roy Blunt said Tuesday he wants Congress to approve any such plan, first.
In a statement, Blunt announced a proposed amendment to the budget that would "establish a spending-neutral reserve fund relating to requiring the advice and consent of the Senate before any bilateral or international agreement regarding greenhouse gas emissions aimed at combating global climate change has any force or effect within the United States," according to a congressional summary.
Blunt, a Missouri Republican, said he is concerned that the Obama "administration's overreach" could lead to higher utility bills back home if regulations to reduce emissions are implemented.
"The Obama administration's unilateral climate agreement with China could stifle our nation's job creation and increase energy costs for consumers while China enjoys the limitless ability to grow its economy," Blunt said in a statement.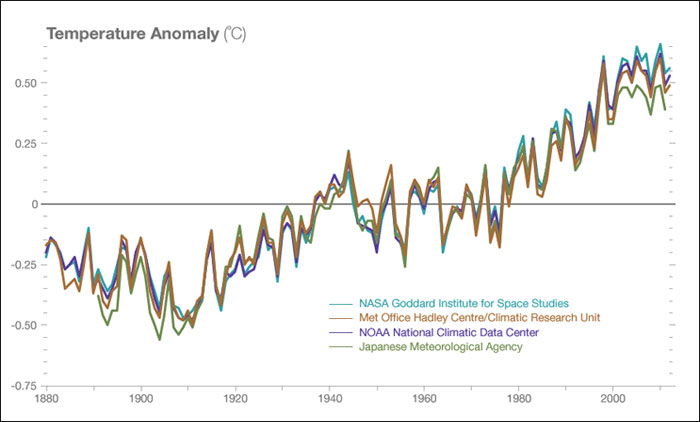 Blunt introduced the measure with Sen. Jim Inhofe of Oklahoma, a vocal skeptic of a wide range of  science that suggests that climate-warming trends are due, in part, to human activities like carbon emissions.
UPDATE: Blunt's office said that the senator, up for re-election next year, voted in favor or a resolution declaring climate change was not a hoax, "but acknowledges that the science is unclear on the contributing factors."
In November, the Obama administration announced an agreement with Beijing – without congressional approval – that identifies goals to reduce greenhouse gas emissions between the two nations, which account for more than a third of global emissions, over the next two decades. According to the agreement, the United States would cut emissions by 26 percent by 2025, and China would increase their "non-fossil fuel share of all energy to around 20 percent" by 2030.