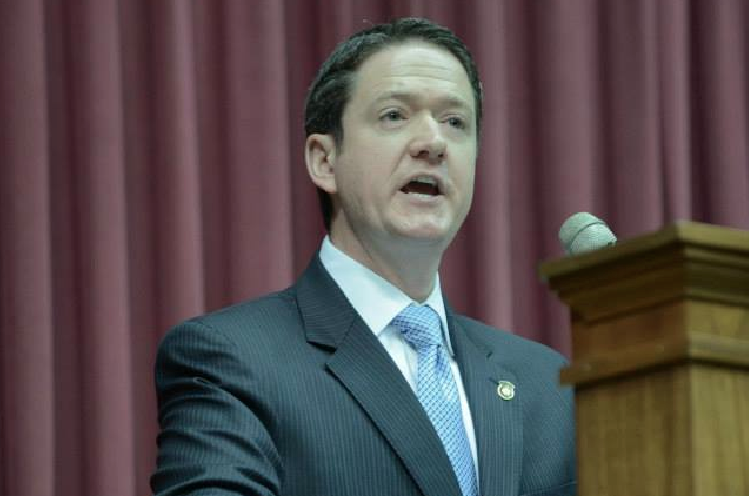 – Speaker of the House Tim Jones said Friday that he has decided against a run for state Senate, instead opting to focus on finishing his final term in the state House and building a 2016 statewide campaign.
Jones, a Republican, had been considering running for the seat being vacated by Sen. Brian Nieves, R-Washington, in a primary against Rep. Dave Schatz.
"After taking the time to discuss this opportunity with my family, I feel that the best course forward is not to enter the race, as doing so would greatly distract from the important work before me," he said. After completing his term as Speaker, "I will focus on preparing for a statewide campaign for 2016."
Jones said, "Schatz is a good man and has been a reliable and hard-working caucus member" and said he wished "him all the best as he pursues a new goal in public service," but stopped short of an endorsement.
It is not yet clear whether Schatz will go unchallenged. Former State Sen. Jane Cunningham, a Republican who currently serves on the Monarch Fire Board, opted against a run for St. Louis County executive, prompting rumors earlier in the week that she might consider filing for the 26th Senatorial District seat (Cunningham and Jones are close allies and friends).