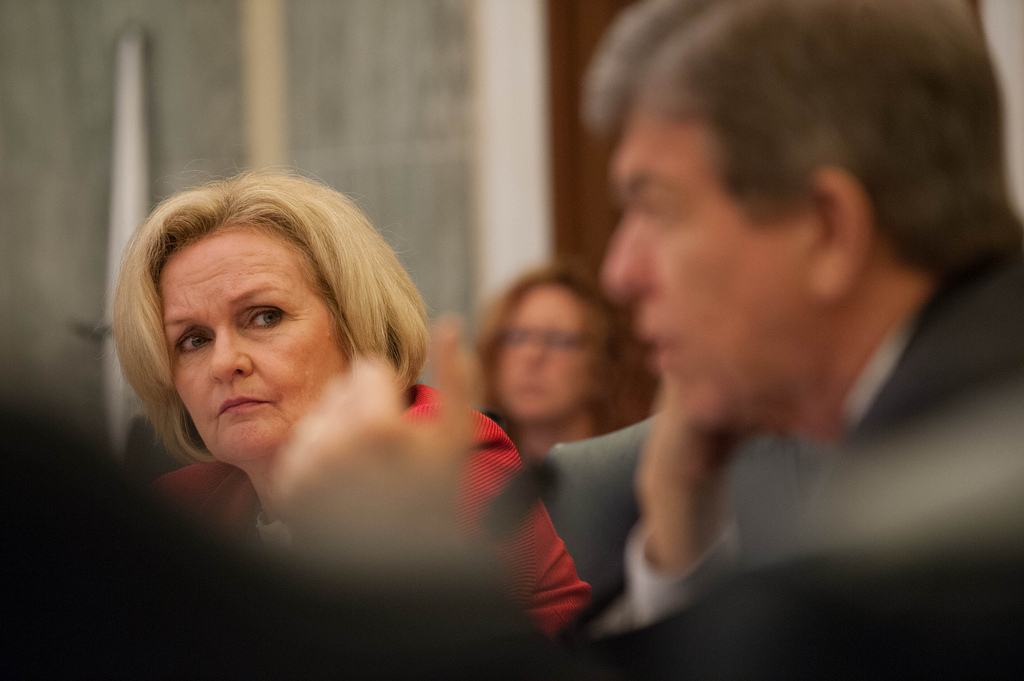 – Democratic U.S. Sen. Claire McCaskill said she was upset by the bumpy rollout of the federal health insurance marketplace, a center point of the full implementation of the Affordable Care Act.
"I'm not proud of this rollout — I'm embarrassed and angry," McCaskill told reporters on Wednesday.
Still, McCaskill said other large social programs – like Medicare and Social Security – faced similar problems when they were being implemented and was hopeful that the problems would be fixed.
"If you go back and review the press clippings around the rollouts of those programs, there are a number of quotes, especially around the Medicare rollout ,that sound vaguely familiar."
Missouri is one of 36 states that opted to not establish a state-level exchange, so Missourians are required to use the exchange set up by the federal government. Since its introduction on October 1, the site has been plagued with glitches.
President Barack Obama on Wednesday defended his administration, pointing to a similar program at the state level in Massachusetts in which it took time for the website to be fully functioning.
"We built the Affordable Care Act on the template of this proven, bipartisan success. Your law was the model," he said.