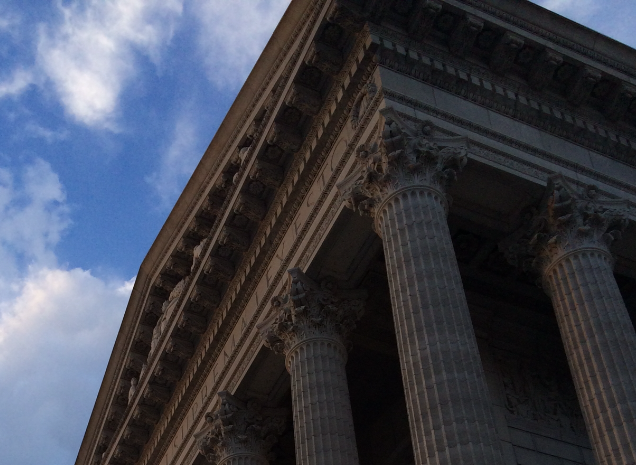 JEFFERSON CITY, Mo. – If one would have asked Gov. Jay Nixon on Friday night whether the state could foot the bill for its response to unrest in Ferguson, his answer might have been grim.
In a hastily put together conference call with legislative leaders that night, Nixon said that if they did not act to approve supplemental funding by Dec. 15, the National Guard and Missouri Highway Patrol would be without "critical funding" to meet payroll for the law enforcement agents he deployed in advance of the grand jury's decision not to charge the police officer who fatally shot Michael Brown.
"Time is of the essence," he said in a statement after his call. "It is vital that we act quickly so that we can fulfill our obligation to the men and women who are so bravely and capably serving their fellow citizens."
But on Monday — three days later after — Nixon had changed his tune. In a statement, Nixon said he agreed with an "alternative interpretation" of the law provided by Sen. Kurt Schaefer, chairman of the Senate Appropriations Committee, that state money appropriated to be matched with federal funding could be used to fund the state's operations in Ferguson.
"We have an obligation to the people of Missouri and to the law enforcement officers and citizen-soldiers who are working tirelessly to protect them," Nixon said in a written statement. "This interpretation of the law will allow these essential public safety operations to be funded without the need for a special session."
The about-face came after pressure had built in the Legislature to get Nixon and his top aides on the stand to answer questions about the state's response before any additional funding would be approved. In a statement Monday, the legislature's four Republican leaders said they have asked the Joint Committee on Government Accountability to investigate the governor's actions, and said the committee could hold its first hearing "in the coming days."