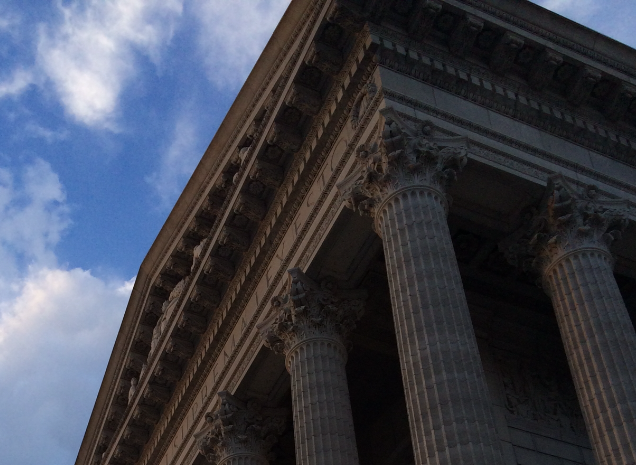 JEFFERSON CITY, Mo. – Missouri Legislators voted early Thursday morning to override Gov. Jay Nixon's veto of legislation that would arm teachers and allow younger Missourians to obtain conceal carry weapons permits.
With more support in both chambers than it received the first time around, the General Assembly overrode Nixon's veto of Senate Bill 636, pulling support in the House from nine Democrats.
"I want to protect the individual rights," said Sen. Will Kraus, R-Lee's Summitt, the bill's sponsor.
The measure would lower the age to obtain the CCW permit from 21 to 19 and allow local school boards to give teachers the option to receive training to carry concealed weapons in schools. Municipal leaders in St. Louis and Kansas City have said the measure could nullify some local ordinances against open carrying of weapons.
"This bill isn't about protecting teachers or students, it's about you," said Rep. Stacey Newman, a St. Louis Democrat. "It's about your allegiance to the gun lobby and your agreement to help them increase their own profits."
Rep. Rick Brattin, a Republican who advocates for gun rights, said the measure will be good for the state and the safety of students.
"We're going to send teachers through police officer training to be armed in the schools and have the same level of training as police officers do," he said.