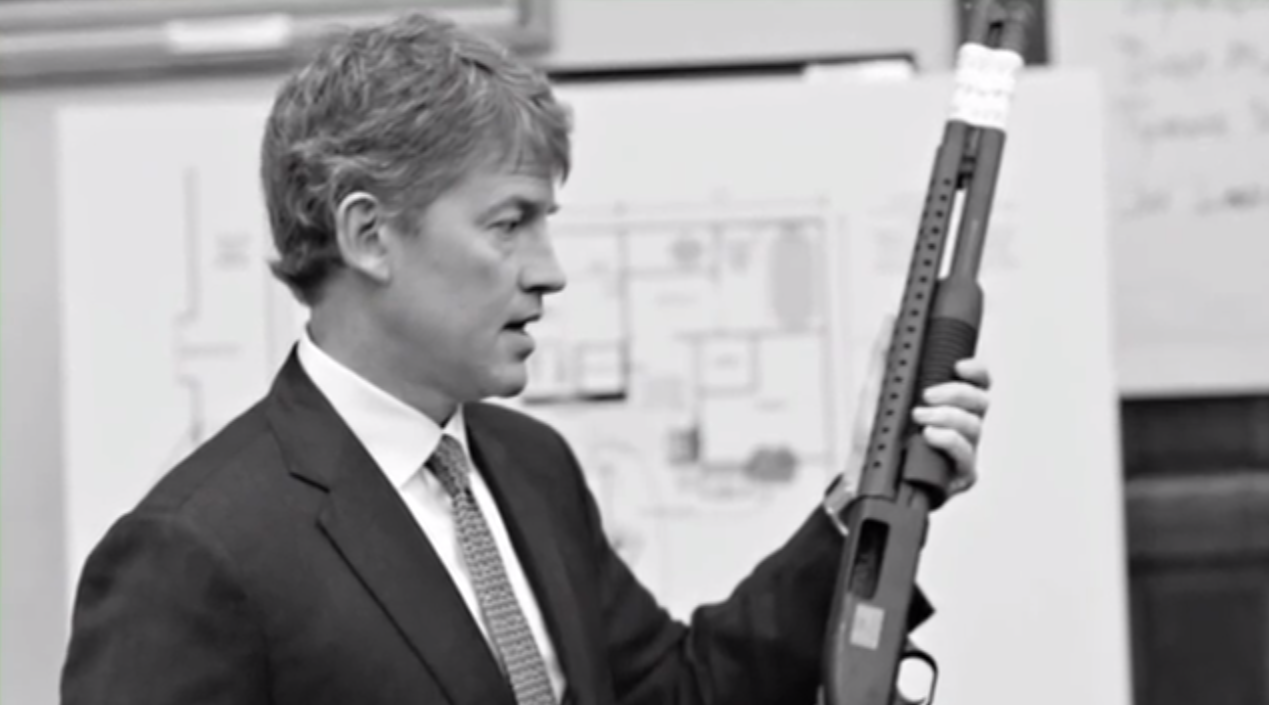 Attorney General Chris Koster weighed in to Missouri's controversial death penalty debate on Thursday, calling on the General Assembly to fund a lab for the state to produce its own execution drugs.
Koster – the leading Democratic prospect for governor in 2016 – made the remarks during a conference of the Bar Association of Metropolitan St. Louis.
"For Missouri to maintain lethal injection," he said, "it is my belief the legislature should remove market-driven participants and pressures from the system and appropriate funds to establish a state-operated, DEA-licensed, laboratory to produce the execution chemicals in our state. As a matter of policy, Missouri should not be reliant on merchants whose identities must be shielded from public view or who can exercise unacceptable leverage over this profound state act."
Koster also expressed concern over the secrecy used by the department about where the drugs come from. Currently, the Missouri Department of Corrections is authorized to make cash payments to compound pharmacies to obtain execution drugs. Koster said the cooperative arrangement between state medical professionals who perform the executions, the pharmaceutical companies who make the drugs, and the state has "become so strained" that the state's ability to perform executions is begin diminished.
After a botched execution in Oklahoma with drugs obtained from a compound pharmacy, the U.S. Supreme Court seems to have put a hold on new executions in the state – including one that was planned in Missouri.