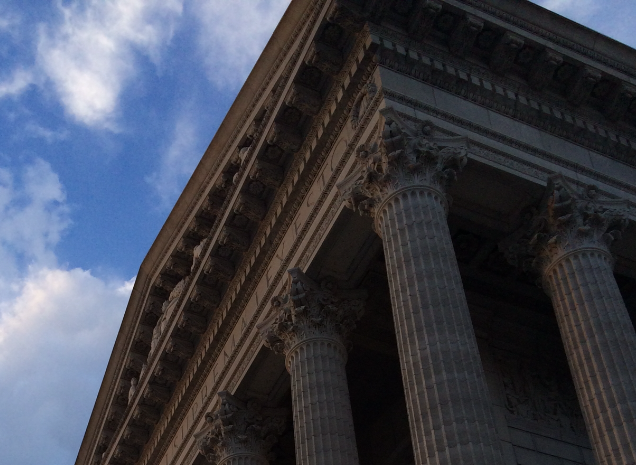 JEFFERSON CITY, Mo. – The Missouri House of Representatives is expected to vote on Tuesday to override Democratic Gov. Jay Nixon's veto of a $620 million tax cut.
By a party line vote on Monday, the Missouri Senate sent the tax cut bill back to the House on Monday afternoon, but Republicans opted to wait until Tuesday when all their members would be present to take a vote, House Majority Floor Leader John Diehl said after the House adjourned. Republicans need the support of all 108 House Republicans and at least one Democrat to override Nixon's veto.
The bill would reduce the maximum tax rate on personal income from 6 to 5.5 percent beginning in 2017 and allow a 25 percent deduction of business income on personal tax returns. Both provisions would be contingent on state revenues being $150 million higher than the highest of the three previous years.
Democratic Reps. Keith English, D-Florissant, and Jeff Roorda, D-Barnhart, (the lone Democrat to support the bill initially) are considering siding with the Republican majority to override Nixon's veto.
"Do you believe you have the votes," a reporter asked Diehl. "I believe I do."
Nixon has opposed the bill citing the potential negative impact of reduced revenue on education funding, as well as a potential "fatal flaw" that he had said could eliminate the entire income tax code above $9,000.