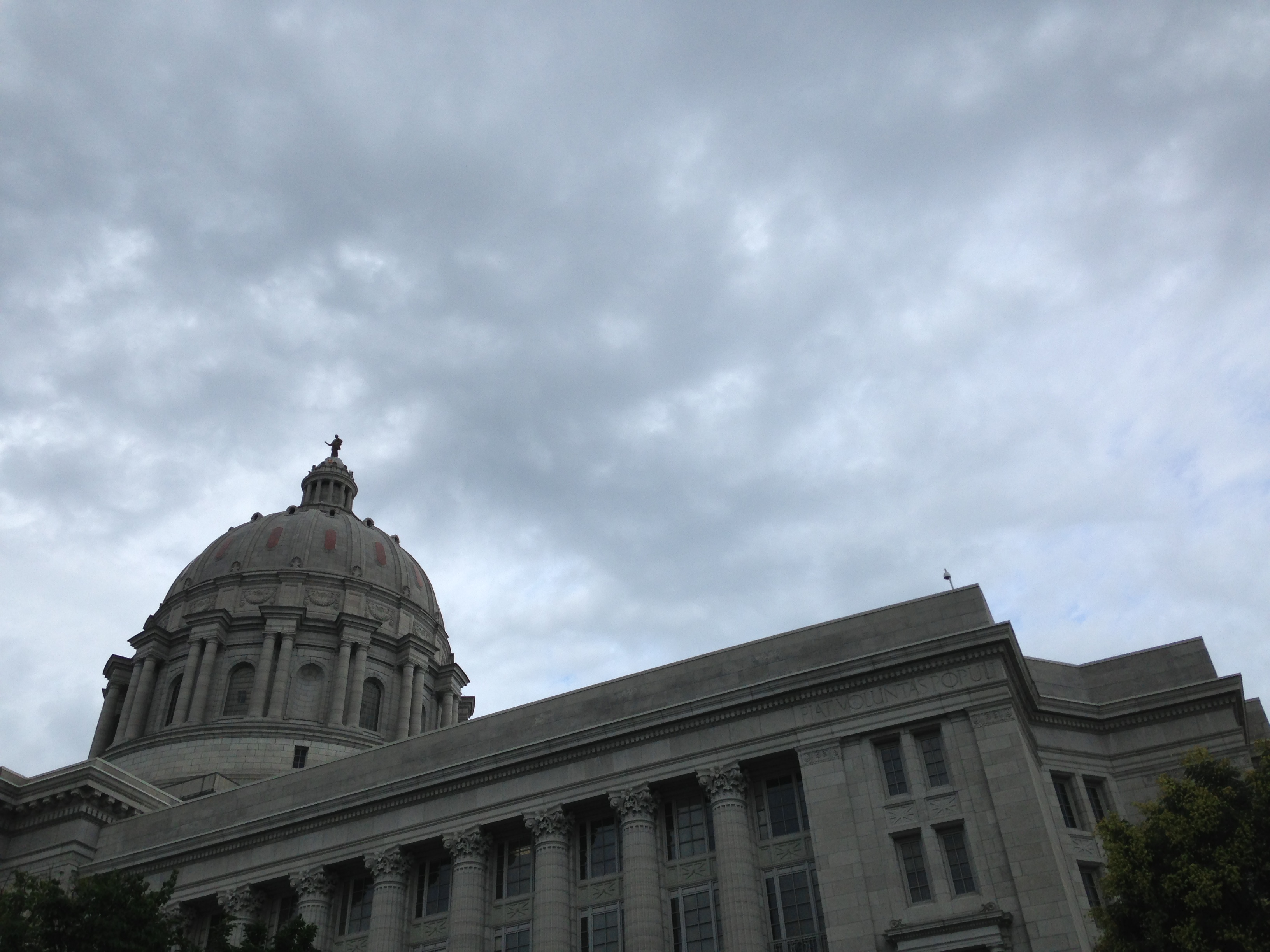 JEFFERSON CITY, Mo. – Missouri lawmakers mulled bills earlier in the week that aim to further restrict abortion in the state, but the two chambers took different approaches to some specific provisions.

Both the House and the Senate considered bills that would triple the state's current 24-hour waiting period for abortions to 72-hours. The House perfected its bill on Wednesday, but the Senate bill was stalled and ultimately put aside after a four-hour Democratic filibuster.
Sen. David Sater, R-Cassville, is sponsoring the Senate bill. He said the two parties are at a stalemate on the issue and there is no chance of agreement with Senate Democrats, who presented a united front against the bill.
"There's no common ground on the bill. There's no place I can go or Democrats can go, so it's just a philosophical difference and we can't make a compromise," he said. "I just want to make sure that woman knows we're dealing with the life of a child and that child has a chance to survive. My bill is an intent to decrease the number of abortions in the state of Missouri."
Sater's Senate bill does not include an emergency exception for something like rape. He said there is no need for it because a woman has the chance to access contraception in order to prevent a pregnancy.
"If a woman decides not to go to the hospital and not get the 'Plan B', they're making a decision to keep that child if they get pregnant," he said. "If the woman found out she was pregnant three or four weeks down the line, they had made the decision not to do some preventative things like Plan B."
Sater said he sponsored the bill after meeting with the Missouri Catholic Conference, Missouri Right to Life, and groups which oppose abortion. He said that 72 hours, instead of 24 hours, would allow a woman "more time for reflection" about the potential consequences associated with the procedure. Currently, state law requires a woman to be presented with information with the state's "informed consent" law.
State Rep. Linda Black, D-Desloge, successfully added an amendment to the House bill that would require the state to produce a video to go along with the oral consultation and pamphlets. Sater, citing the associated costs, said Missouri was not in "the movie making business" and that he thought the current informed consent language was sufficient.
Correction: An earlier version of this post incorrectly stated that the House bill contained an exemption for rape and incest.