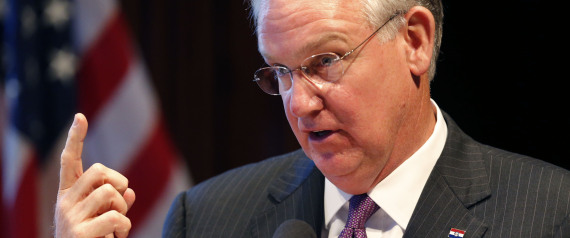 – Before taking off en route to Canada for his latest trade mission, Democratic Gov. Jay Nixon joined other Missouri lawmakers in calling on the Obama administration to approve the Keystone XL pipeline.
On Monday afternoon, Nixon penned a letter to U.S. Secretary of State John Kerry urging the State Department to approve the Canadian-based oil pipeline "to boost American energy independence and create jobs."
"The approval and construction of the Keystone XL Pipeline will strengthen our economy, create jobs, and promote North American energy independence," Nixon wrote. "Our experience in Missouri demonstrates that with the proper oversight and safeguards, these projects can help meet our energy needs, without compromising our responsibility to protect the environment."
Construction of the pipeline, which carries oil sands across the country for TransCanada, has been blocked by a Nebraska court, causing the Obama administration's State Department to delay approval. Much of Missouri's congressional delegation, as well as Democratic U.S. Sen. Claire McCaskill, have already come out urging the Obama administration to approve the pipeline.
Nixon said the Missouri Department of Natural Resources and the Department of Public Safety are overseeing the "necessary safeguards to ensure the safe and efficient operation of this pipeline," and that the environmental risks can be avoided with "vigorous review and oversight." In addition to the Keystone XL pipeline, the Enbridge Flanigan South Pipeline is already being constructed across Missouri.