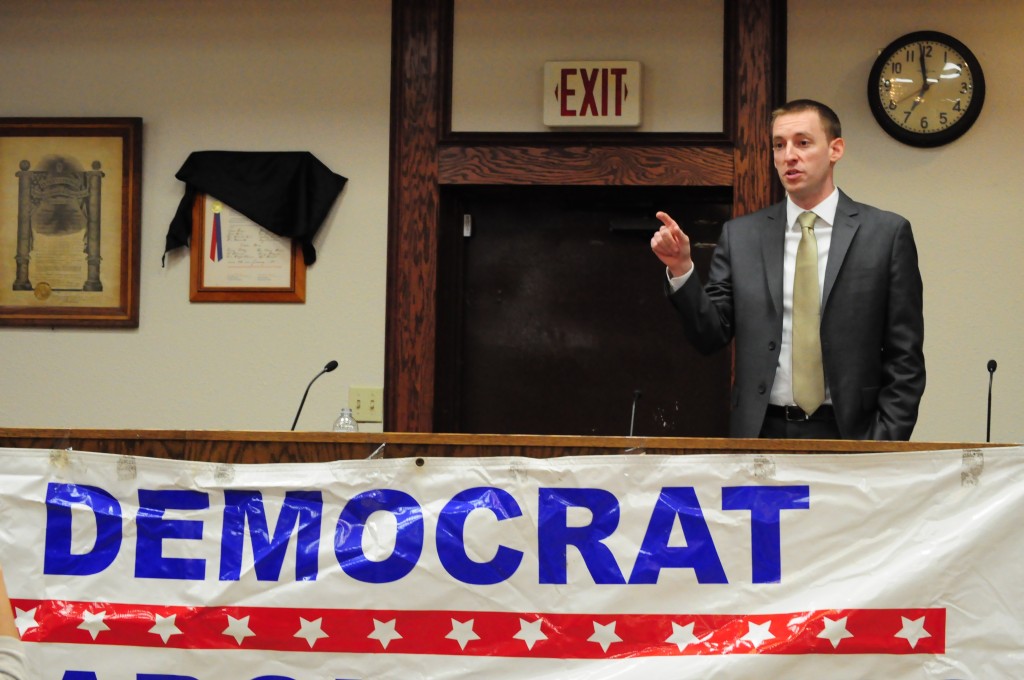 JEFFERSON CITY, Mo. – In the final quarter of 2013, Missouri lawmakers and political action committees received nearly $8.5 million in contributions of more than $5,000.
Now, a push is growing in Jefferson City to ban those as part of a larger effort to limit the influence of money on politics in Missouri, the only state in the U.S. where both unlimited lobbyist gifts and unlimited campaign contributions are allowed.
Democratic Secretary of State Jason Kander and state Rep. Kevin McManus, D-Kansas City, on Tuesday announced a sweeping ethics and campaign finance package that would implement an all-out ban on lobbyist gifts, enact strict campaign contribution limits and aim to strengthen the Missouri Ethics Commission's enforcement abilities.
Read more on the St. Louis Business Journal.