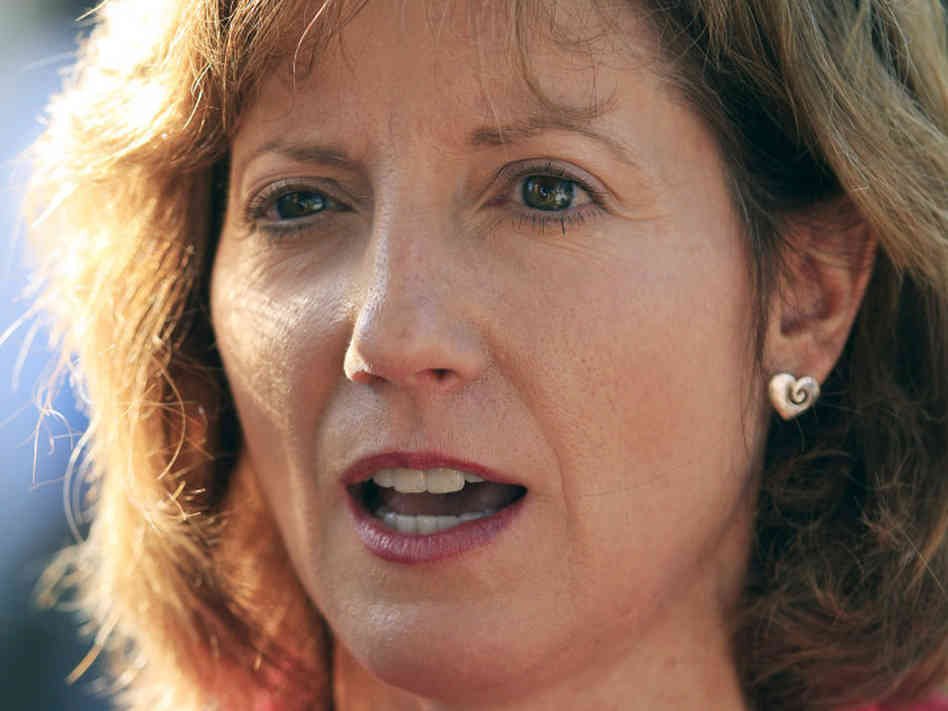 – Republican U.S. Rep. Vicky Hartzler said Friday she experienced a hiccup while enrolling in her health care exchange: Enrollment eligibility.
Hartzler, a resident of Harrisonville, Mo., received an ineligibility letter from the Washington, D.C., health exchange where she and other members of Congress can apply for coverage under the 2010 health care law. The letter, from DC Health Link, said she was ineligible based on the individual exchange's requirement that enrollees are residents of Washington, D.C.
You've got to be kidding! I just received a letter rejecting my ObamaCare sign up even tho' by law I have to sign up in the DC Exchange!

— Rep. Vicky Hartzler (@RepHartzler) December 27, 2013
I've been told that all Members are getting the rejection letters but it's a computer error and to ignore it. I AM enrolled. Comforting?!?!

— Rep. Vicky Hartzler (@RepHartzler) December 27, 2013
Mila Kofman, executive director of the D.C. exchange, said members of Congress and members of their staff are receiving these notices if they try to apply in the individual marketplace, not the SHOP program – the marketplace for employers like the federal government. Kofman said residency is not required for job based health care coverage through employers.
"DC Health Link checks residency for all applicants who apply through the individual portal," she said. "Notices that people receive shows that our verification is working to ensure that only residents of the District obtain coverage through the marketplace for individuals."
Members of congress are some of the only Americans required to sign up for coverage in the health care exchange. As federal employees in Washington, D.C., they are allowed to sign up in the DC Health Link program, where the government will provide an employer contribution for coverage. If a lawmaker were to forge their employer contribution, they could enroll back home in their state health care exchange – or in Missouri's case, the federal health care exchange at HealthCare.gov.
Hartzler applied for coverage on December 6, according to her rejection letter obtained by PoliticMo. She said she received the letter on December 23. Steve Walsh, a spokesman for Hartzler, said the fact that the notice went out to Hartzler within days of the plan going taking effect should be concerning.
"This is yet another example of how the ACA is still NOT ready for prime time and should – at the very least – be put on hold until problems with the new law's implementation have been ironed out," he said.
Contrary to Hartzler, Democratic U.S. Sen. Claire McCaskill said last week she had a relatively easy time enrolling. McCaskill rejected her employer contribution and enrolled instead in the federal exchange.