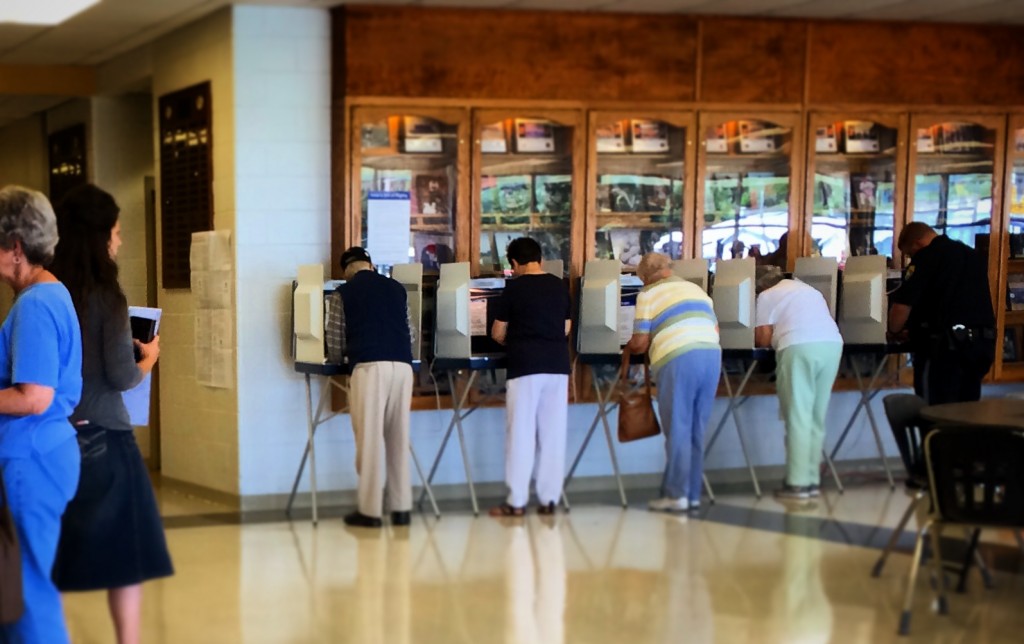 JEFFERSON CITY, Mo. – For another year, Republicans in the legislature have renewed their push to change the state's constitution to allow the state to require voters to show a form of photo identification when they go to vote.
This year's effort in the Senate is being championed by Sen. Will Kraus, a Kansas City Republican candidate for secretary of state. His bill was heard Monday by a Senate committee.
Kraus said photo identification is required to get other government services, and wondered aloud why voting should be different. "You had to bring that photo ID to get your government cell phone," he said, referring to an early Obama administration program that provided cell phones for the poor.
A Missouri court had previously struck down a state law requiring voters to present a photo ID. For the legislature to enact such a law, voters would have to change the constitution.
The policy is opposed by the office's current occupant, Democrat Jason Kander, now a candidate for U.S. Senate against Republican Roy Blunt. On Monday, Kander's office again testified against the proposal.
"As the state's chief elections officer, it's his job to insure only eligible voters vote, but that every eligible voter has the opportunity to vote," said John Scott, who lobbies the legislature for Kander's office. "We're talking about revisiting an issue that was decided by a court in this state nine years ago."
Earlier this month, a similar voter ID proposal passed out of the House.