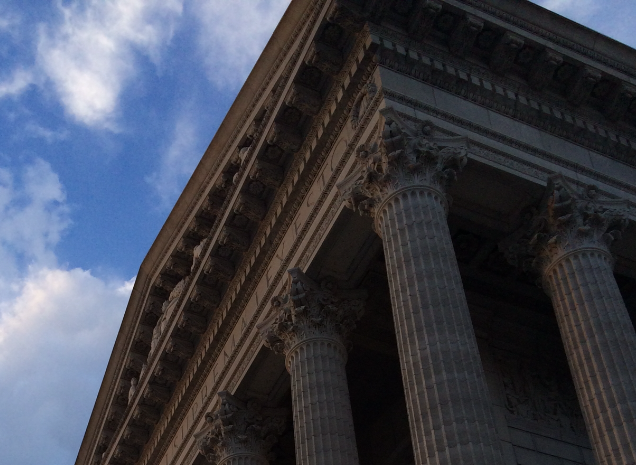 A handful of members of the Missouri Senate rose Monday to say Medicaid expansion this year is likely dead in the General Assembly's upper chamber.
The posturing – led by outgoing Sen. John Lamping, R-St. Louis, and announced 2016 candidate for attorney general, Sen. Kurt Schaefer, R-Columbia – came hours after their counterparts in the House held a hearing on the issue.
"This is done. It's not happening. Go find something else to do," Lamping said during floor discussion.
Sen. Brad Lager, R-Savannah, another outgoing member and a conservative stalwart, was equally direct: "There is no path for Medicaid Expansion to occur in Missouri this year."
Gov. Jay Nixon, a Democrat, has called for expanding the program to some 400,000 Missourians using federal funds for the first three years. Then, the costs would shift to 10 percent to the state by 2021.
Rep. Noel Torpey, R-Independence, who toured the state over the summer hearing from citizens on the issue, has been presenting a proposal that would expand the program to those making below 100 percent of the federal poverty level. His program would require recipients to have jobs, and would provide a subsidy to those making between 100 and 138 percent of the federal property level to buy insurance in the federal health care exchange.
Torpey had joined Nixon on the campaign trail stumping for expansion, a chief priority of the Missouri Hospital Association as well as the Missouri Chamber of Commerce, of which many hospitals are a member. Hospitals are concerned with lack of expansion's impact on their bottom line, citing federal cuts to the disproportionate share program that helps the hospitals recover costs from those who cannot pay for their treatment.