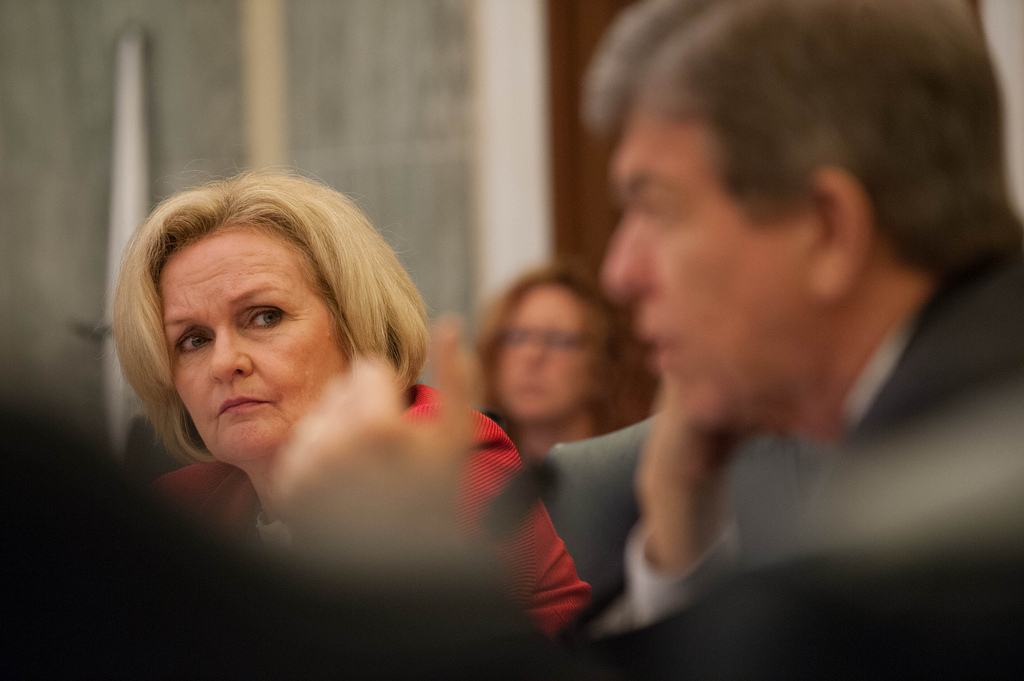 – President Barack Obama announced Saturday that he would be seeking approval from the Congress for military action in Syria in response to President Assad's alleged use of chemical weapons on his own people.
"I have decided the United States should take military action against military targets," Obama said on Saturday. "I'm also mindful that I'm the president of the world's oldest constitutional democracy … That is why I've made a second decision: I will seek authorization of use of force."
In statements, the state's two U.S. Senators – both members of the Senate Armed Services Committee – said they agreed with Obama's choice to seek congressional approval.
U.S. Sen. Claire McCaskill, a Democrat, said it was the right course of action for the president to seek congressional approval, but added that she hoped the dissuasion remains free of partisan politics.
"A dictator's illegal and brutal murder of innocent civilians with chemical weapons has clear implications for our national security, and for the safety of our allies, but we must avoid becoming entangled in another long, costly military campaign," she said. "I hope that members of Congress leave politics at the door and approach this debate thoughtfully, and that this consultation can help advance America's strategic goals."
U.S. Sen. Roy Blunt, a Republican, said he too believes congressional approval is the right thing to do, but feels "it would have been the right course of action months ago."
"After weeks of claiming he could and would make this decision on his own, the president's announcement today marks an astonishing change of course," he said.
Obama said in his statement that congressional leaders had told him they would schedule debate and a vote concerning Syria action when lawmakers return to Washington.